Gain Insights to Bill's Impact on Financial Advisors and Their Leaders
Live Events
Virtual Events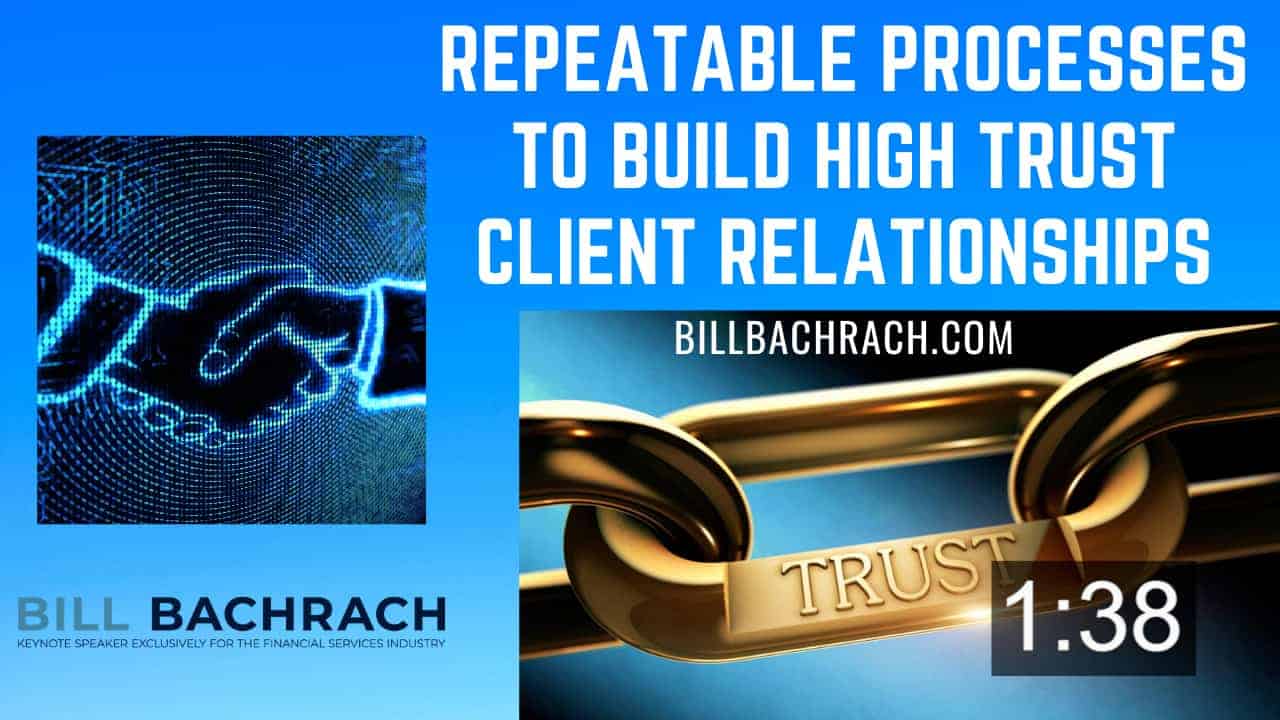 Proven, Repeatable Processes to Quickly Build High-Trust Client Relationships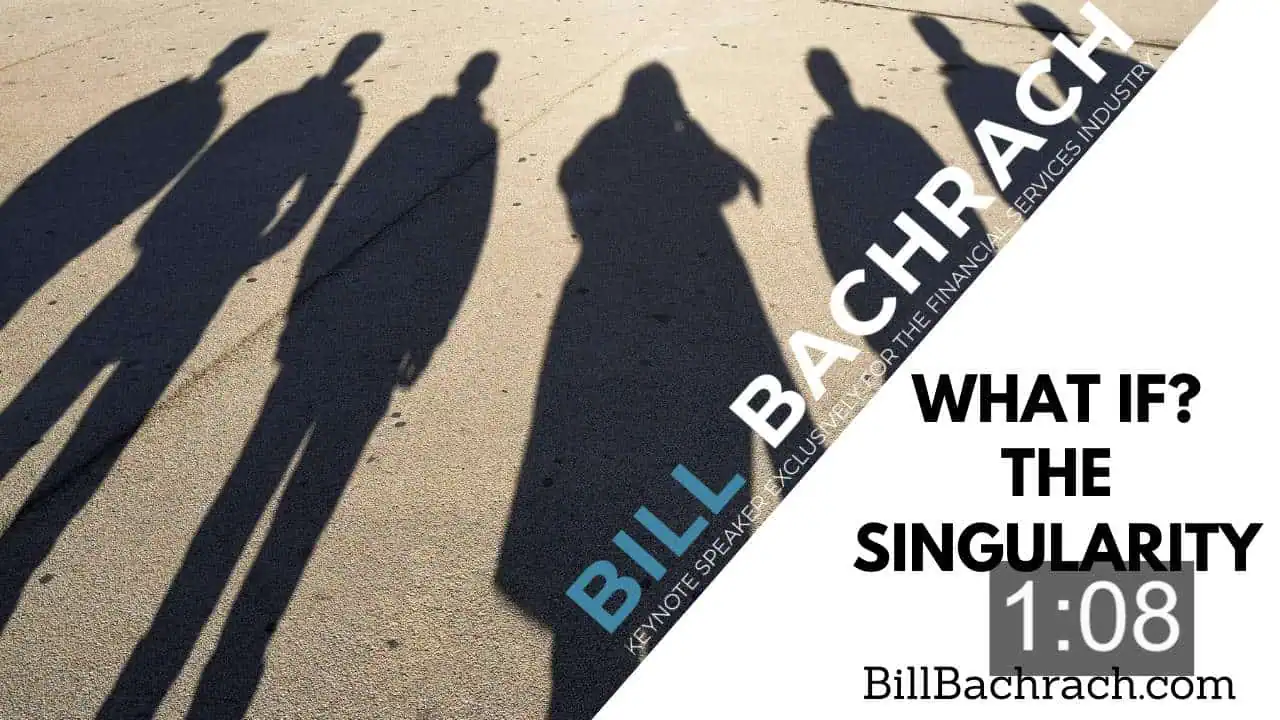 What is the Impact of The Singularity for Advisors and their Clients?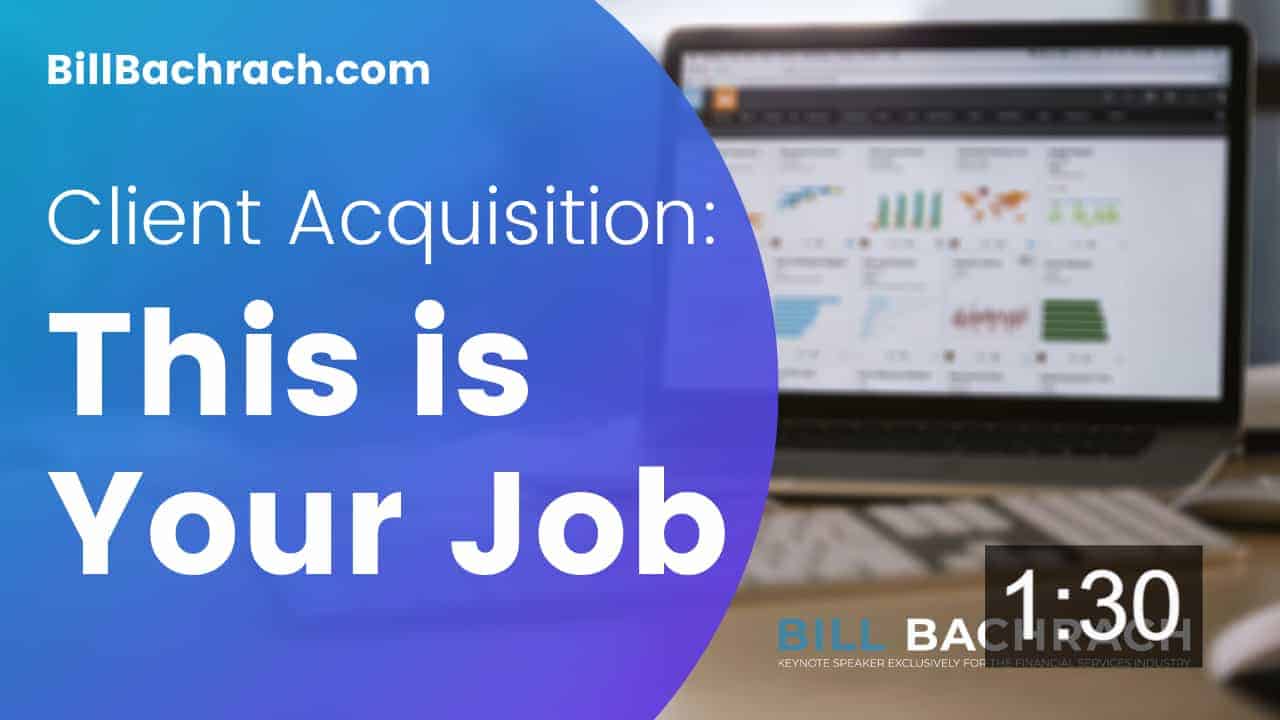 Do More Client Acquisition Work Now!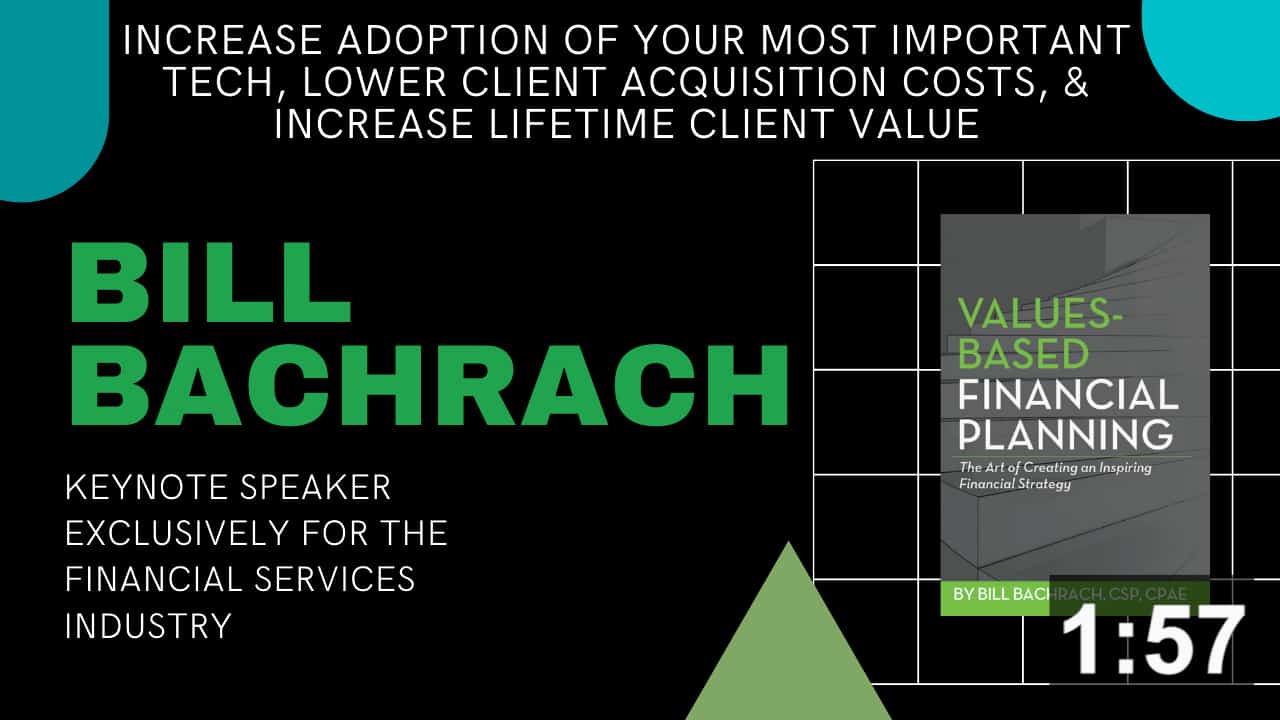 Increase Adoption of Your Most Important Tech and Increase Lifetime Client Value
Build Trust More Quickly with Prospect and Client "Values Conversations"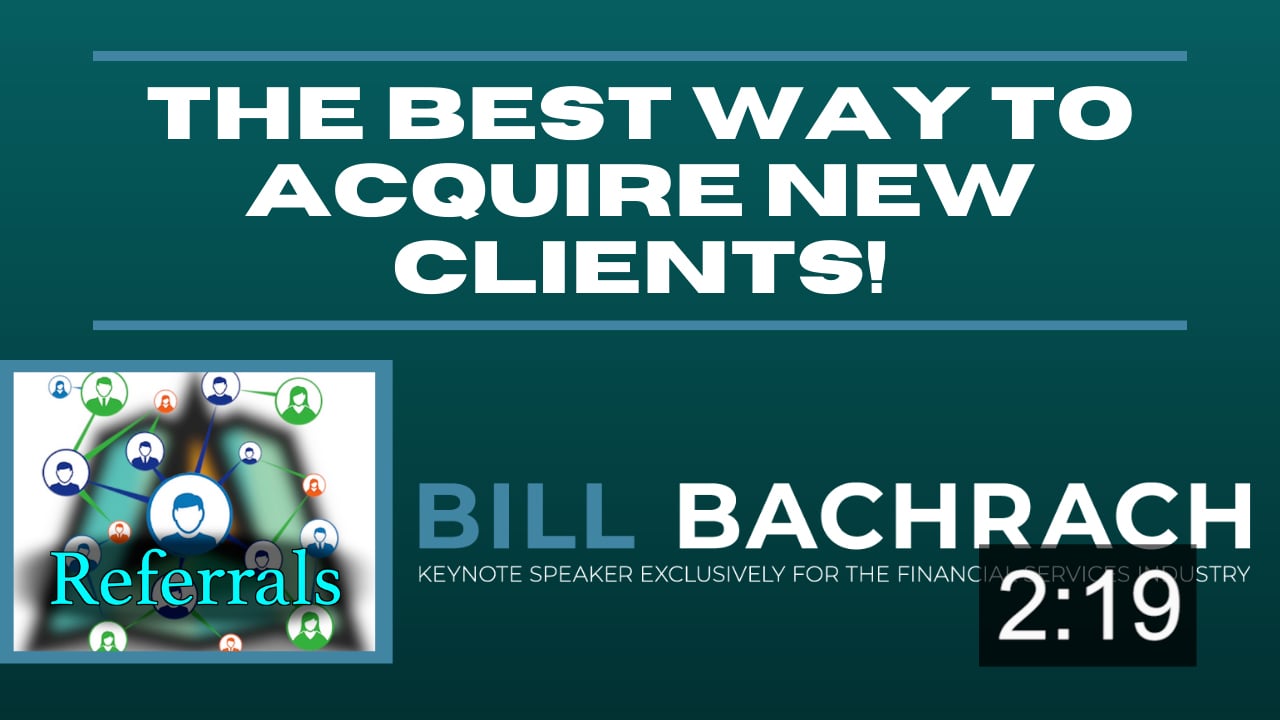 The Best Way to Acquire New Clients!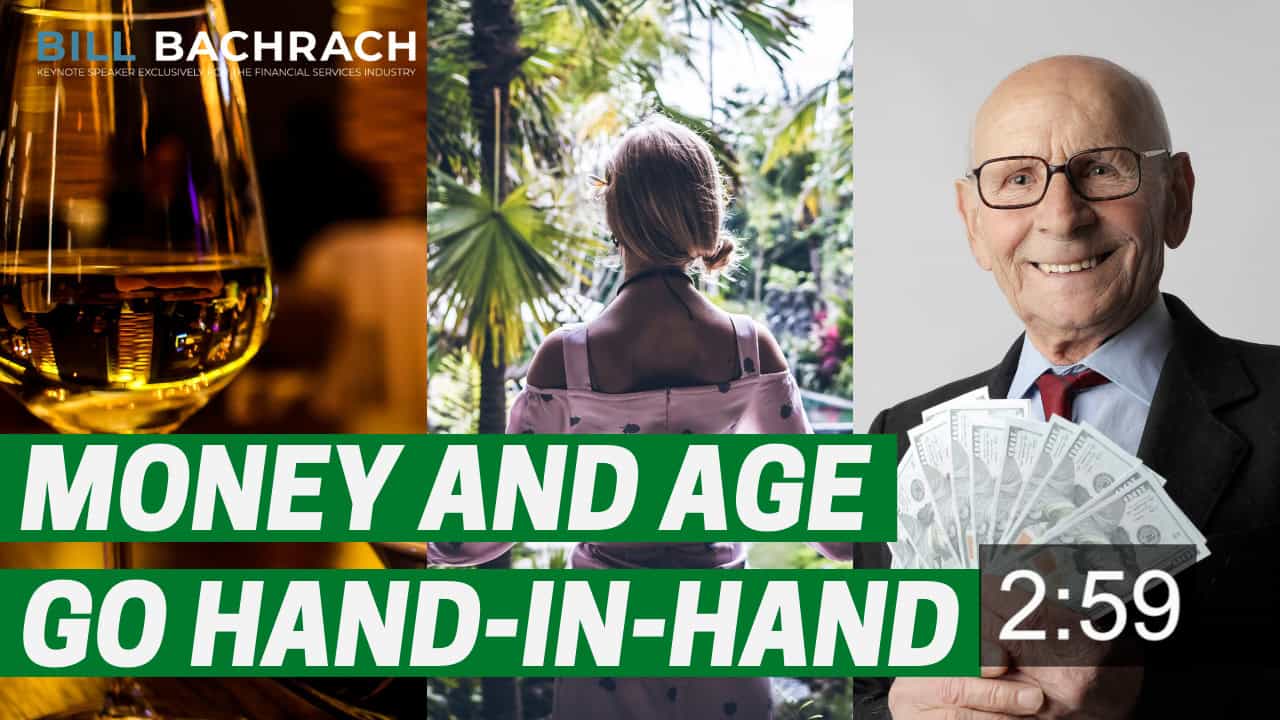 Money and Age Go Hand-in-Hand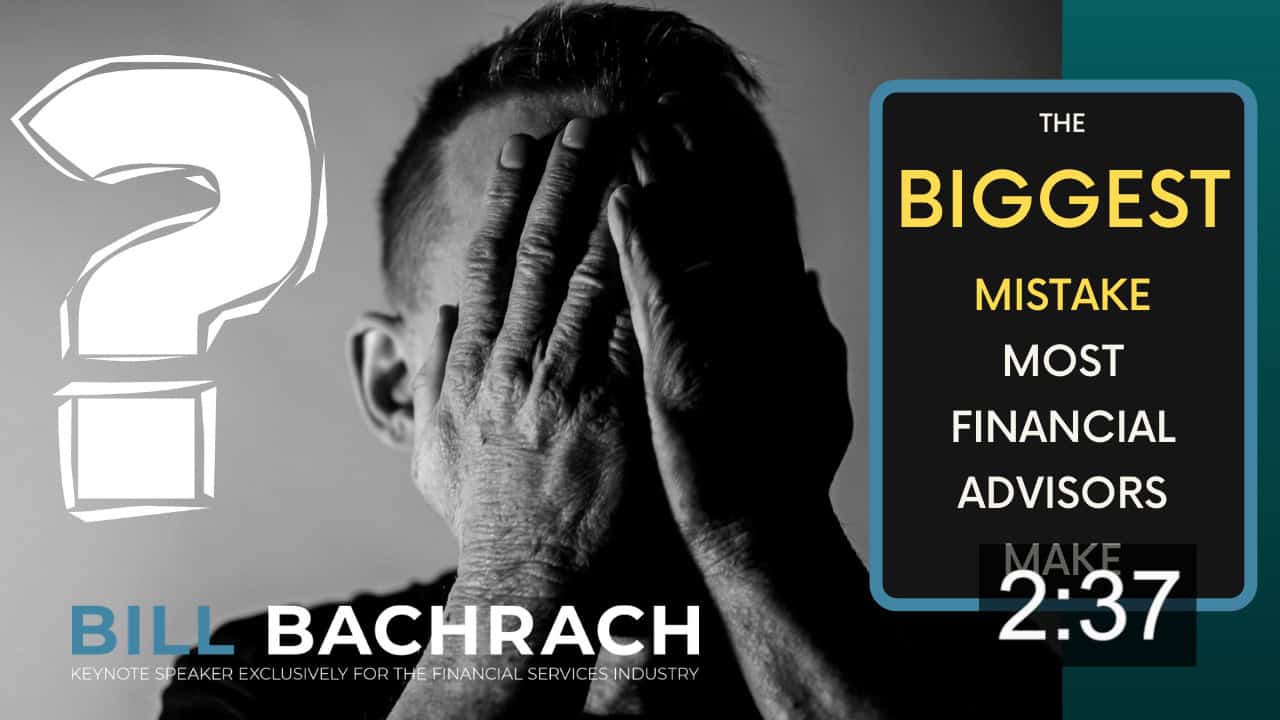 The BIGGEST Mistake Most Financial Advisors Make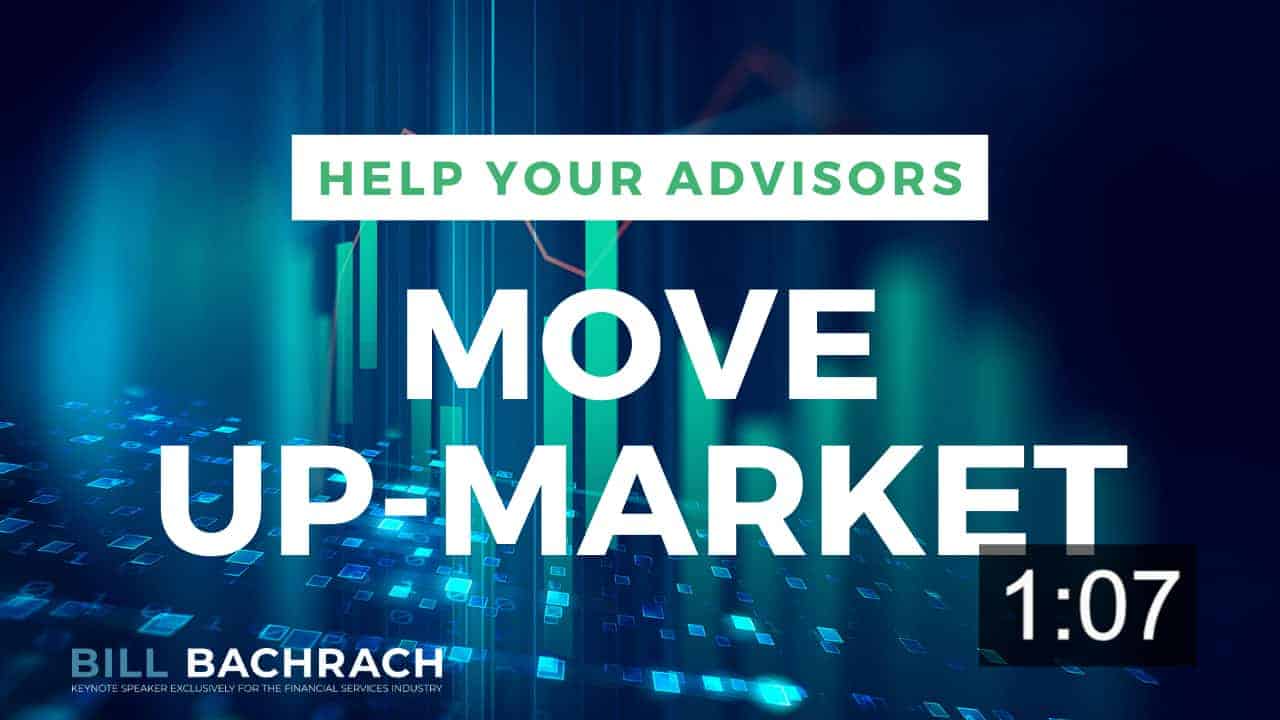 Help Your Advisors Move Up-Market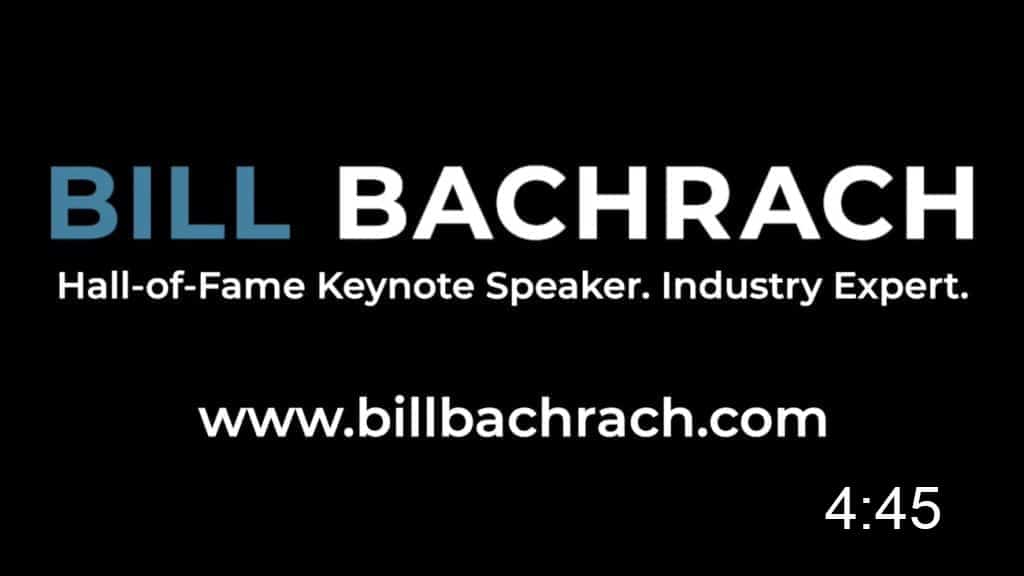 A Client Acquisition Mastery Message Every Financial Advisor Should Hear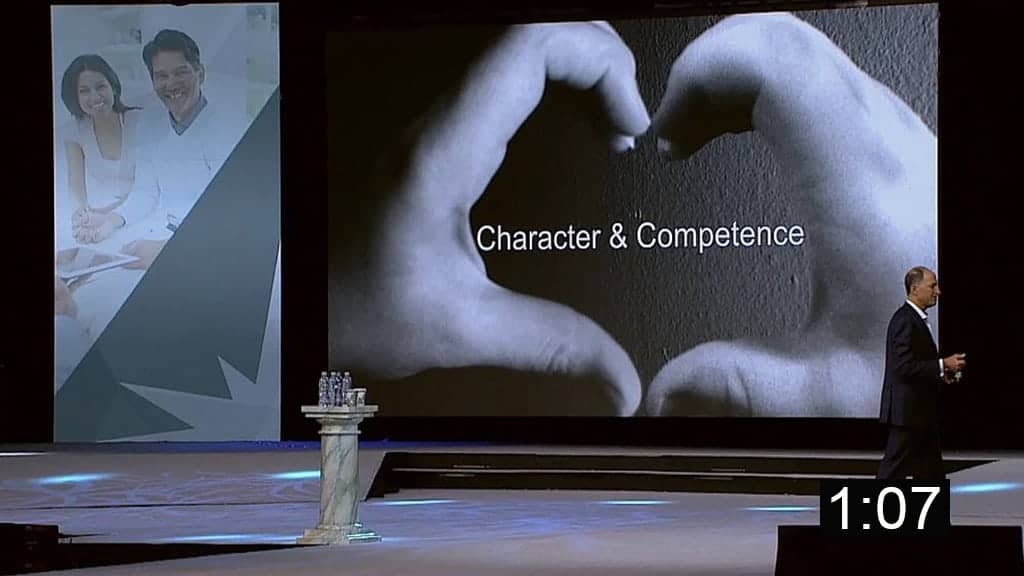 Character and Competence – High Trust Client Relationships
Inspiring Advisors to Fully USE Their Financial Technology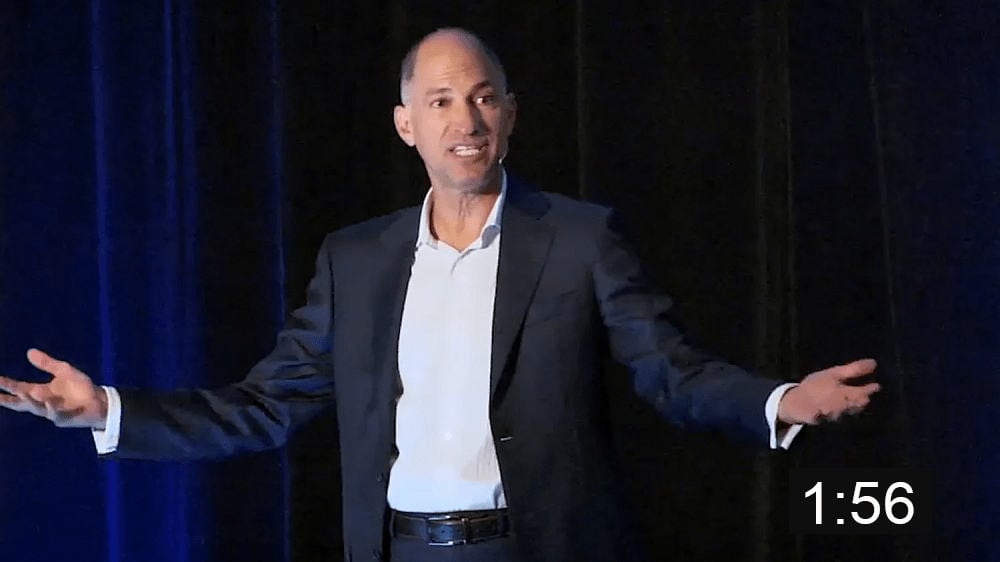 Trusted Advisors Inspire People To Take Action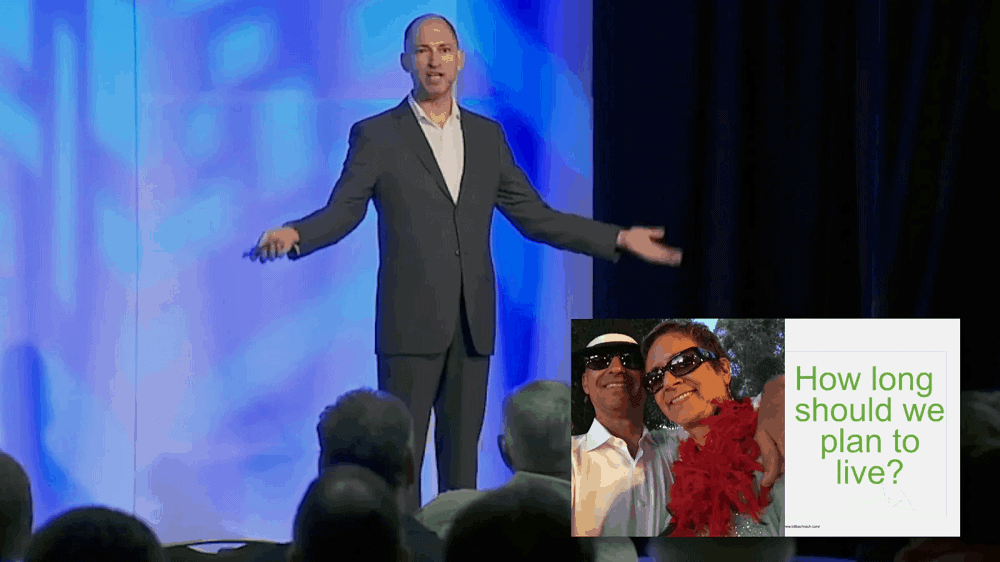 How Long Should Clients Plan to Live?
Tell Us About Your Next Event